Virtual Tip Jar- thanks, friends!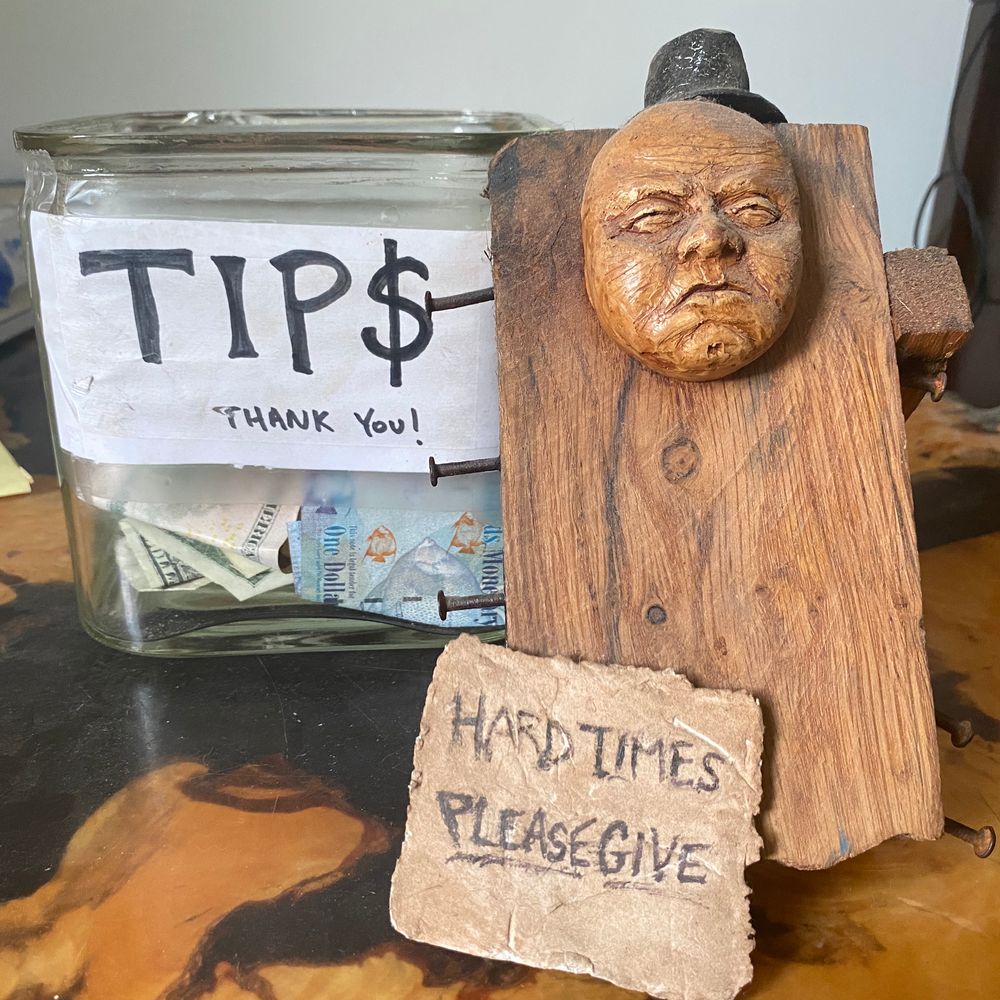 Virtual tip jar
Help keep this ramshackle song and story factory in production!
Enter the amount you wish to donate
Become a patron!
Subscribing on Patreon.com for as little as 1$ a month is the best way to directly support my work! 
Here's my entry for this year's Gems on VHS Gems in the Rough contest, recorded with haste a few hours before the deadline in the mausoleum at St. John Cemetery in Lafayette, Louisiana. I hope you dig it, and I hope even more that the denizens of the graves didn't hate it. #GemsintheRough2022
Vinegar Creek Constituency wins Central PA Music Award for best folk band of 2020!
Singing DiSantograms are back!
Yondersongs Episode 3: The Ballad of Little Bigfoot
Click the image below for Leo DiSanto first friday livestream concert at 8pm
The Brothers DiSanto Livestream Concert- 3/21/20: click the pic to go to watch on Facebook!
The Halloween Tapes: a new EP by Vinegar Creek Constituency Duo
Yondersongs Episode 2: Gone to Sharpsburg Blues
Yondersongs Episode 1: Letters from Centralia
New Song Demo- "I'll Be Your Darkest Before the Dawn"
Yondersongs Episode 1: Letters from Centralia
New song and video: "Back to the Angel Maker"
The Beatles- "And I Love Her"
New song demo- "We Haven't Yet"
New Vinegar Creek Constituency Duo video: "The Dizziest Train"
"Almost Empty Things"- new original song and video
"You Make Me Feel So Young"
New song- "Anna and Martin"
New music video- "Groundhog Day Blues"
All the Lights (new song demo)
Click the photo to get tickets for Christmas with Leo and the DiSantones 12/20/2018
Fix My Music-Episode 2 (feat. Bill Shanley)
New song demo- "Another Hole in the Wall"
Fix My Music Ep. 1 (feat. Corty Byron)